Hair accessories are back and better than ever. There's neon ones, animal printed ones, and pearl ones- there's a hair accessory for everyone out there. Although you've probably been seeing hair accessories all over Instagram, you might be scratching your head when it comes to actually using one. So, how do you use those barrettes you've seen everywhere?
There are a few ways you can go about it:
Girly
Barrettes are the perfect way to add a girly touch to an otherwise grungy outfit. You can play around with colors and shapes to accentuate a simple, casual outfit. Pin back hair out of your face with a flower barrette to accessorize for a casual day out.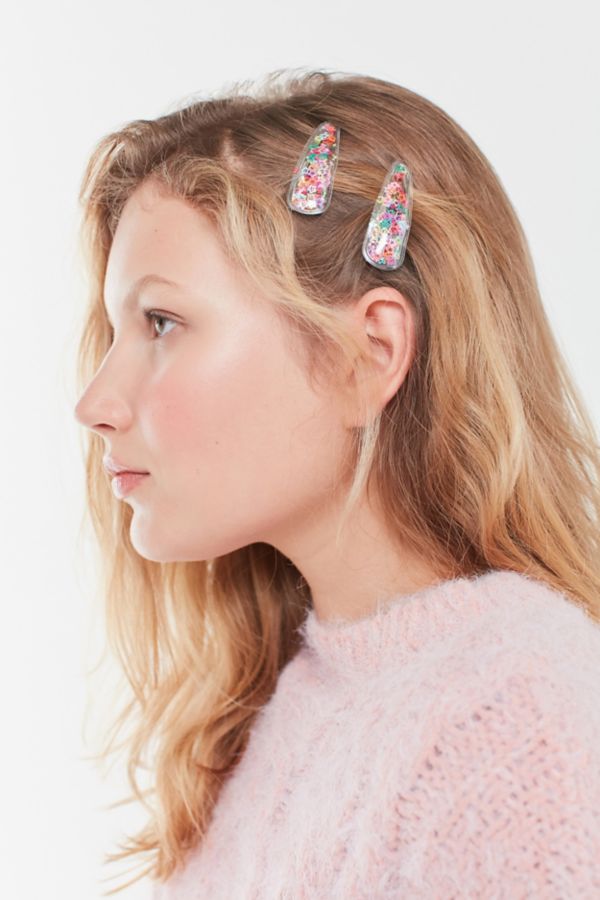 Edgy
Making a statement when it comes to fashion is in style. Fitting in is out, standing out is in. Switch out your subtle colors for neon patterns: bold fashion is here to stay. And the same goes for hair accessories. Go daring with a barrette that makes a message, literally. If you're feeling frisky, put on a barrette with a cute note and head out the door feeling confident.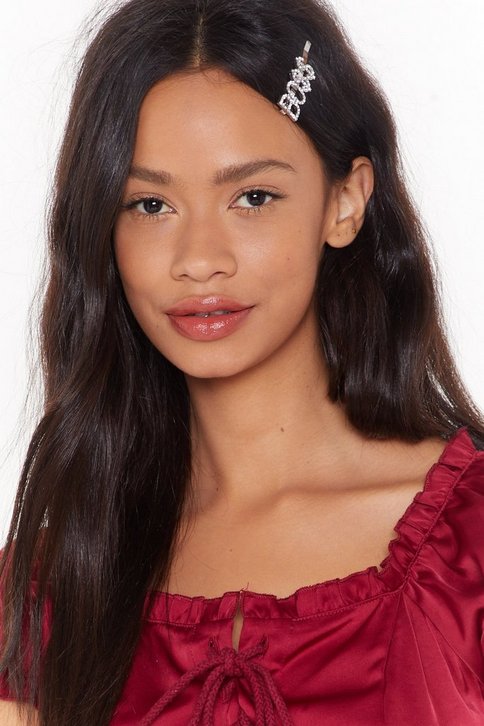 Business
Just because you're going to work doesn't mean you can't look cute. Barrettes are the perfect way to dress up a business outfit while still looking casual. And what says business casual better than pearls? Clip a pearled barrette behind your ear to keep hair out of your face or do a half-up, half-down look with a pearl clip in the back- either way. You'll be getting compliments all day long.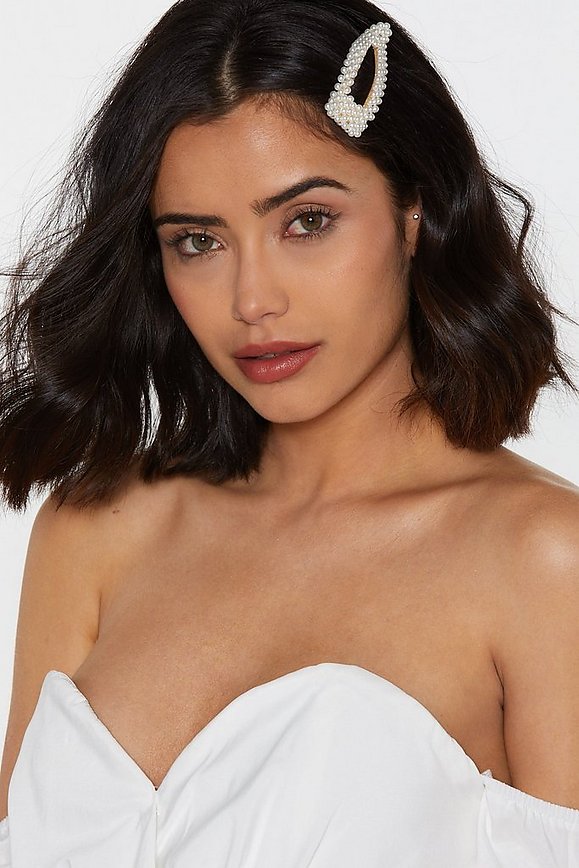 Fun
Nothing adds a bit of fun to an outfit better than colorful hair accessories. Hair accessories bring every outfit to a whole new level and a fun level when done right. There's neon scrunchies, velvet headbands, and butterfly clips, just to name a few. You can wear these hair accessories out to brunch, during the day, on a date, or even on a night out.